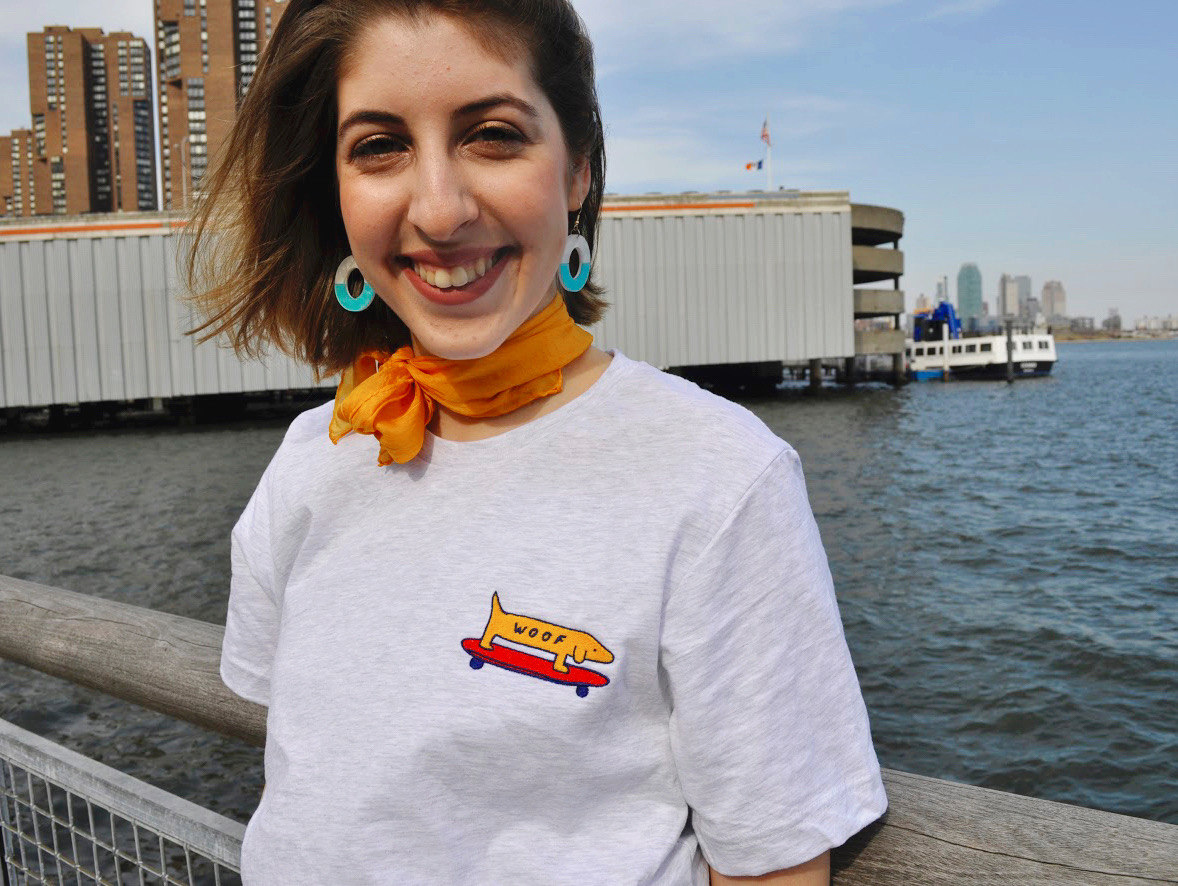 Eda Bilgi is a New-York based designer from Istanbul, Turkey. She has recently graduated from the BFA Design program at the School of Visual
Arts in May 2022. She enjoys 3D design, packaging, fashion and editorial design and more, but her focus is in branding.
Before SVA, Eda was attending her first year of medical school in Turkey. In her art elective class, their instructor showed them an episode of the Netflix documentary series Abstract, focusing on Paula Scher's work. This is how Eda discovered graphic design and decided that's what she wanted to do.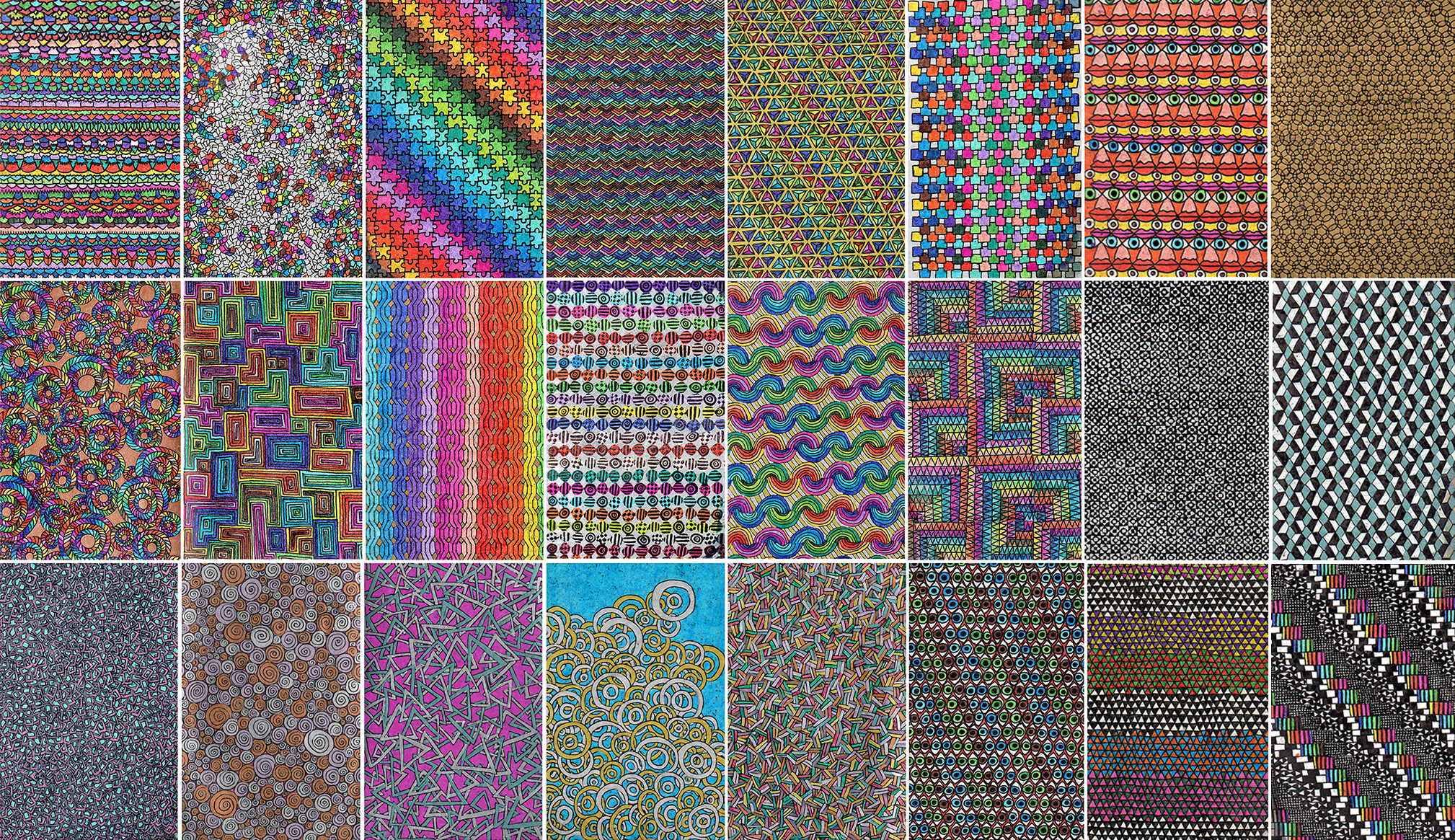 But even before all this, Eda has always loved color and has had an obsession with intricate, detailed things. These are some patterns she has made through the years. Patterns have continued to captivate and fascinate her her whole life.
In her free time, Eda likes to try different bubble tea spots, watch horror movies and start new crochet projects. These are some of the stuff she has made for her family + friends. She also likes to escape to Central Park whenever she can and loves to FaceTime her brother's French bulldog, Pascha (even though he refuses to acknowledge her presence).